律所要闻 / 條目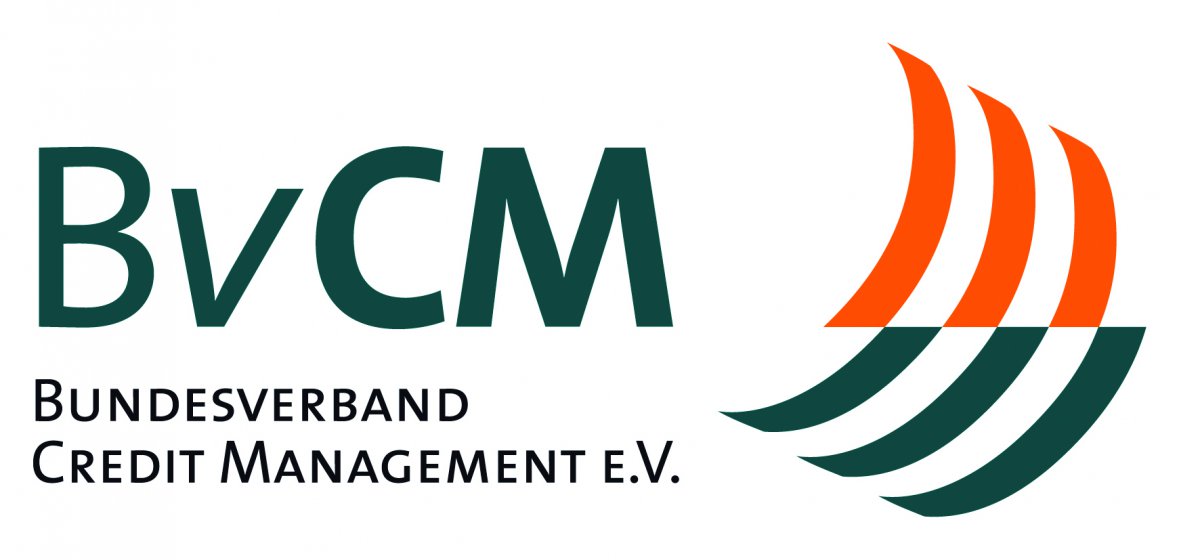 Meeting of the BvCM Working Group Insolvency Practice
Under the title "Creditors and liquidators in dialogue" an event of the BvCM Working Group Insolvency Practice took place in front of 50 Credit Managers on the 19th of November 2013 at Konica Minolta Deutschland GmbH.
Liquidator Dr. Rüffert, our Working Group Insolvency Practice´s leader attorney at law Michael Schmidt and attorney at law Marzluf gave lectures and discussed the topic "Continued delivery in declared insolvency" and thereby presented the current position of the Federal Court of Justice on the law of avoidance of transactions in insolvency proceedings.
The last point especially caused a lively discussion among all of the events´ participants. This showed once again the difficulties of the lending practice as well as the granting of payment arrangements in front of the background of the over-reaching influence of the Federal Court of Justice
Attorney at law Michael Schmidt was able to show that there are possibilities at refutation cases according to sect. 133 of the German Insolvency Act (GIA) to attack the legal position of the refuting liquidator.