律所要闻 / 條目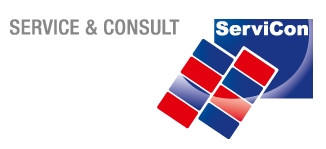 ServiCon Law Network – Always well advised!
The ServiCon Service & Consultancy eG is the service provider of the trade cooperatives and franchise systems at the ZGV. The ServiCon law network offers all members qualified legal advice in all relevant fields of law. All lawyers offer a great deal of experience in advising trade, craft and service providing companies.
PASCHEN has been providing advice to several members of ServiCon and their clients in legal claim management for many years. By joining the ServiCon law network with our Leipzig Office we will strengthen the legal expertise of the network in central Germany.