律所要闻 / 條目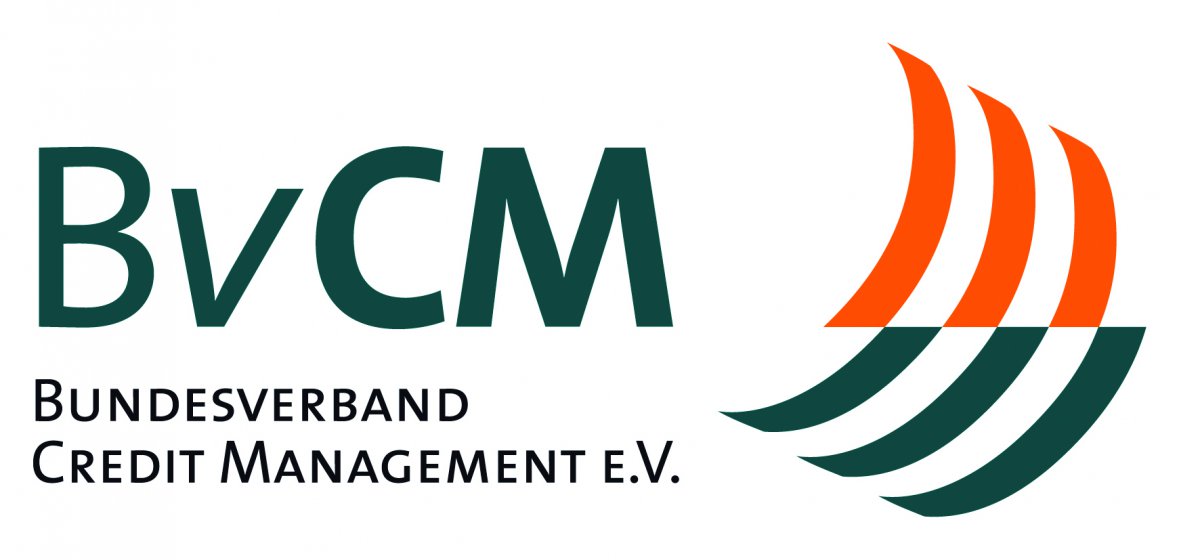 More than 60 participants at the BvCM Eastern-Germany Regional Event in Berlin
With an excellent number of participants of more than 60 credit managers, the Eastern-Germany Regional Event of the Bundesverband Credit Management (BvCM) e.V. took place on September 5, 2017 at Creditsafe Deutschland GmbH in Berlin.
The first speaker of the day was Daniel Kliem, CEO of Creditsafe Deutschland GmbH, who vividly discussed the future of credit agencies. He explained in particular the disruptive use of data sources. Attorney at law Michael Schmidt focused on the legal situation after the reform of the avoidance of transactions in insolvency proceedings and gave advice on how companies can and should profit from the new legal situation. Rudolf Müller, CEO of Portal Forderungsmanagement e.K., eventually reported in a lively way from his wide experiences on the issue effective and excellent dunning for small and medium sized enterprises.
All in all, it was an all-round successful event in an inspiring atmosphere above the rooftops of Berlin.