律所要闻 / 條目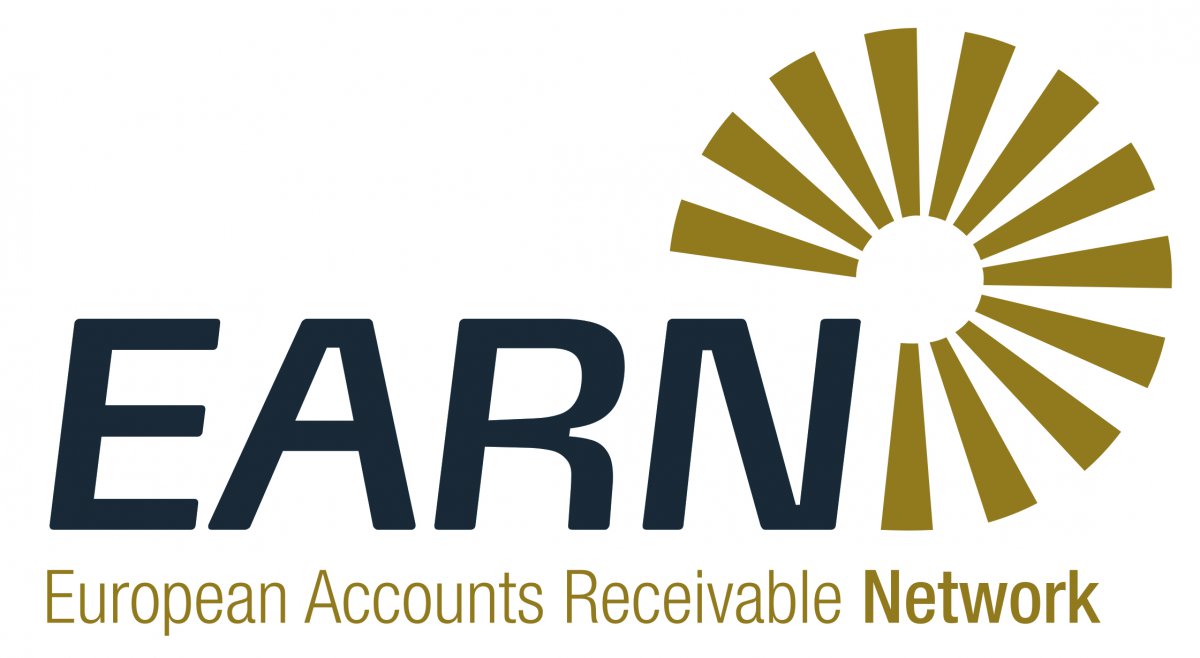 EARN partners meet in Luxembourg
This year's meeting of the European Accounts Receivable Network (EARN®) took place on 9th and 10th September 2016 in Luxembourg where the partners were warmly welcomed by EARN®member Anne-Marie Schmit and her colleague Tessa Stocklausen. This time, the conference focused on current issues from jurisdiction and legislation as well as on news concerning electronic legal communication in the respective countries. Once again, a view beyond own national boundaries ensured plenty of discussions and stimulating conversations.
The meeting's clear highlight was the visit of the European Court of Justice (ECJ). The lawyers were not only guided through the impressive building, but also held a conversation with Marc Jaeger, judge at and president of the General Court of the European Union since 2007, and François Biltgen, judge at the ECJ. The EARN®members had the chance to receive much information about the highest judicial body in all branches of justice of the EU.
In 2017 the EARN®partners will focus on the network expansion of new members from additional European countries. The next annual EARN®meeting is expected to take place in September 2017 in Milan.