律所要闻 / 條目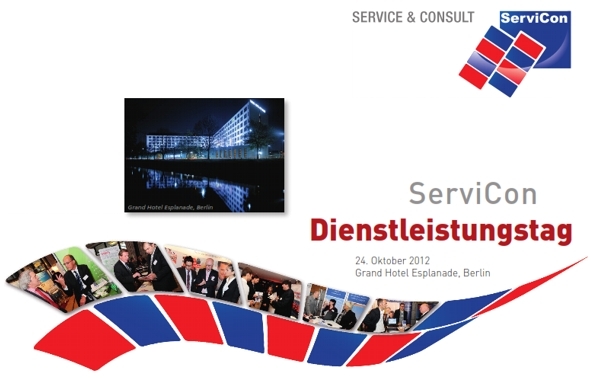 e-masters – A prosperous case of cooperation with ServiCon
A new and informative event took place at the 10th annual ServiCon Services Day in the Esplanade Hotel exhibition space and briefly displayed the advantages of several services on offer by presenting various recent practical experiences from clients.
The contribution of attorney at law Lutz Paschen in collaboration with Daniel Voigt from e-masters marketing cooperation for retailers and service providers in the electrical sector received major feedback on their presentation: Effective Claim Management 2.0 for a multitude of small and medium electric businesses.
Traditionally, the meeting ended with the 7th Congress for Wholesale in a sweeping evening featuring Andrej Hermlin and his Swing Dance Orchestra at the Kino Kosmos Berlin.