Latest News / Entry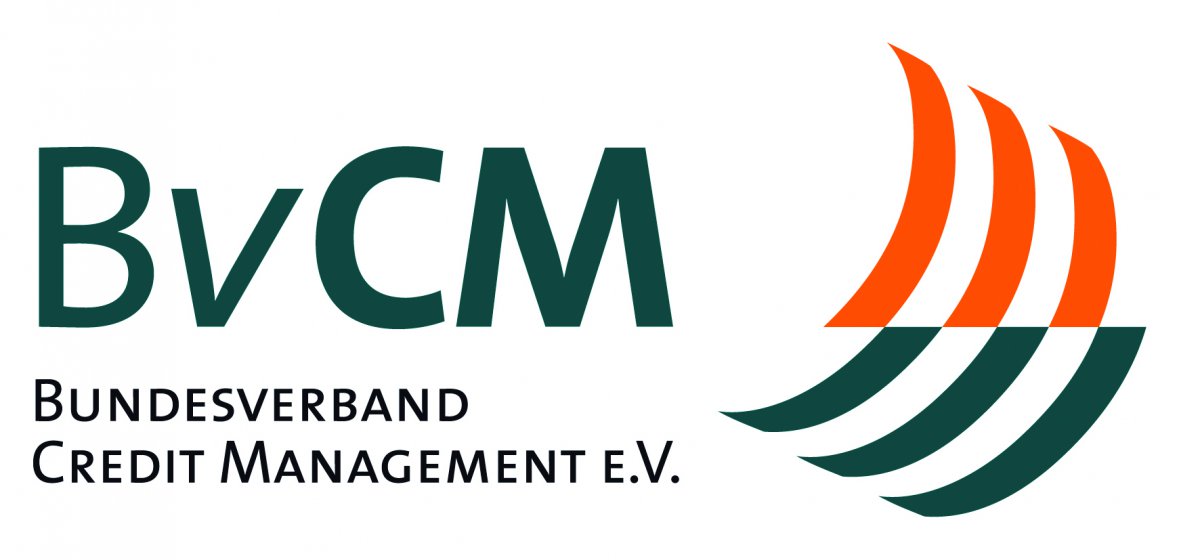 PASCHEN represents BvCM's interests at federal level
In the course of the current commitment for a reform of the rules pertaining to avoidance of transactions in insolvency proceedings, it is increasingly obvious for the BvCM – in its role of a stakeholder – to be actively represented in German politics.
It is for that reason attorney at law Lutz Paschen has assumed the position of BvCMs' new capital city representative. Serving as such representative, he currently works on the ongoing initiative together with the BGA and numerous other trade associations.
Intermediately, the main office of the association – located at PASCHEN in Berlin – has been accredited at the German Parliament, enabling BvCM to pronounce and represent its members' interests within the legislative procedure promptly.