Events
Press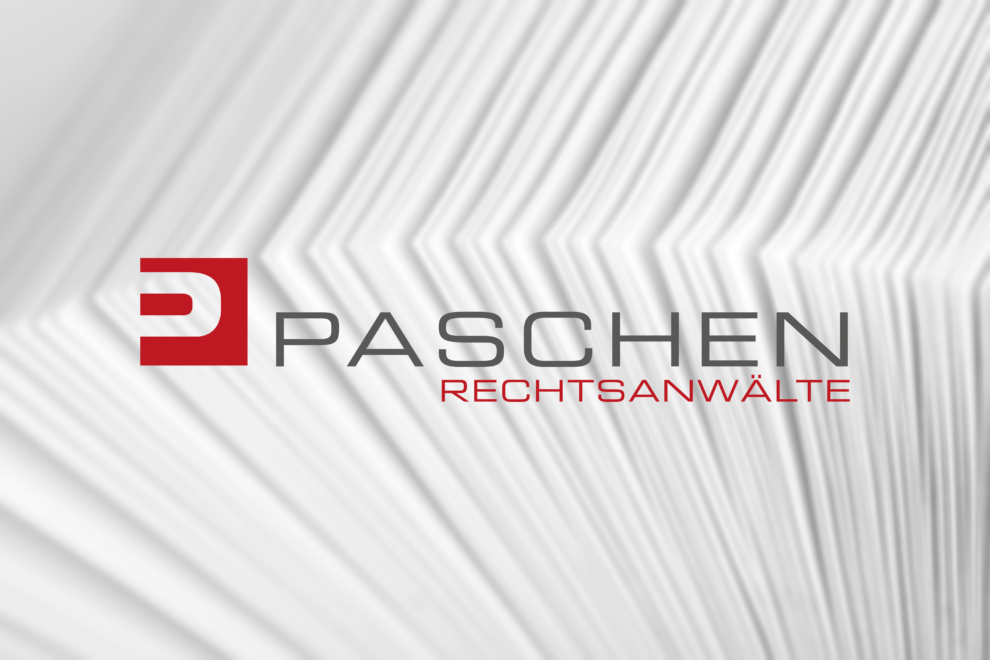 Article by JUVE on Global Wind Power defence against 50 million lawsuit with PASCHEN's support
In an article dated 20 September 2019 Juve reports on PASCHEN´s successful defence against a 50 million Euro judgement against Indian wind turbine manufacturer Global Wind Power Limited. The Higher Regional Court of Cologne has confirmed an earlier ruling of the Regional Court rejecting the lawsuit after the same court had issued a default judgement in favor of the insolvency administrator of wind turbine manufacturer FUHRLÄNDER AG. With its ruling of 1 July 2019 the court followed PASCHEN's line of arguments claiming the earlier default judgement from 2017 in favour of the insolvency administrator of Fuhrländer AG to be unlawful. Read more here and here.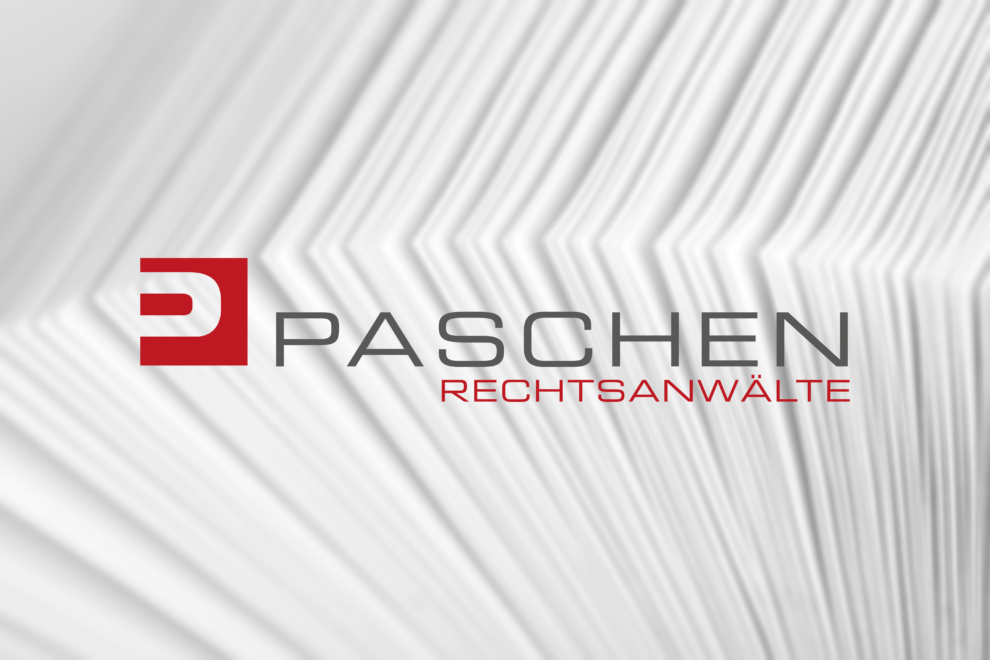 Article Badische Zeitung
Das Handelsblatt berichtet in seiner Ausgabe vom 13. März 2017 über ein von PASCHEN in einer Anfechtungssache betreutes Unternehmen: Das Aufforderungsschreiben des Verwalters umfasste 65 Seiten und 1000 Seiten Anlagen. RA Baumeister gelang es aber schließlich, die ursprünglich geforderten 155.000 Euro dramatisch herunter zu verhandeln: "Man einigte sich auf 10.000 Euro, um einen Prozess zu vermeiden." Zum vollständigen Artikel gelangen Sie hier.