Latest News / Entry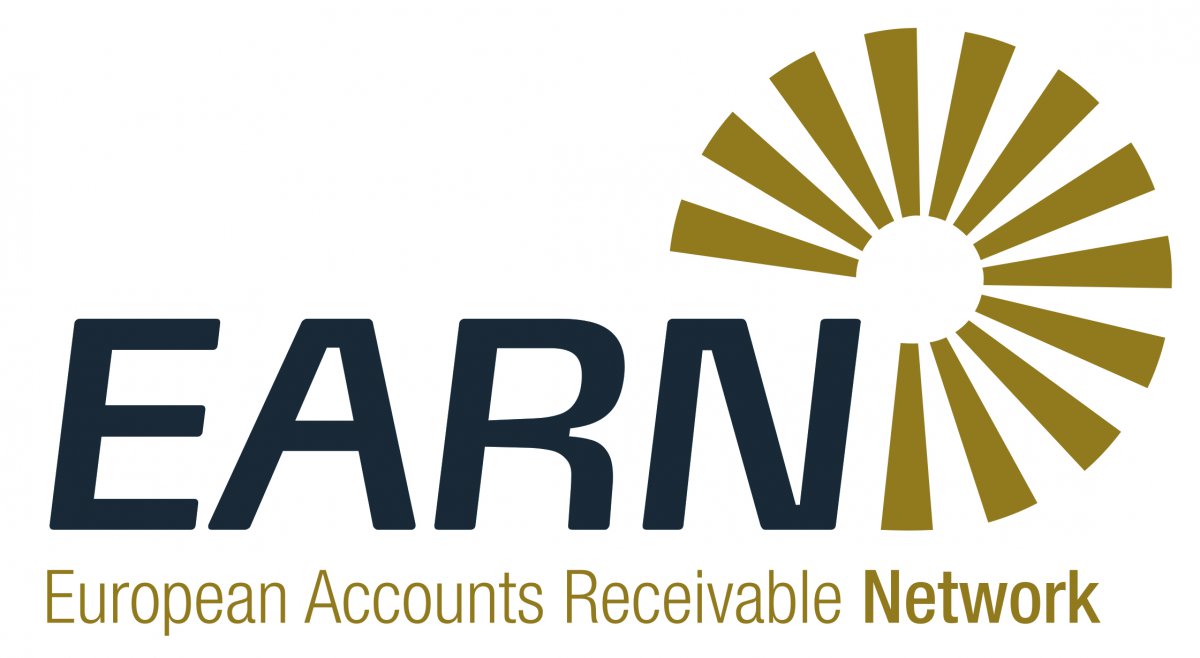 PASCHEN extends international expertise – European Accounts Receivable Network EARN initiated
The objective of the EARN network is to strengthen the established legal claim management cooperation in order to support the international activities of respective clients with professional cross border claim management structures.
EARN members are medium-sized business law firms with legal claim management expert knowledge and experience.
BPS Forderungsmanagement as service partner will promote the organization and the enhancements of the network to assure together with all EARN partners a high-quality service delivery within an international economic environment.