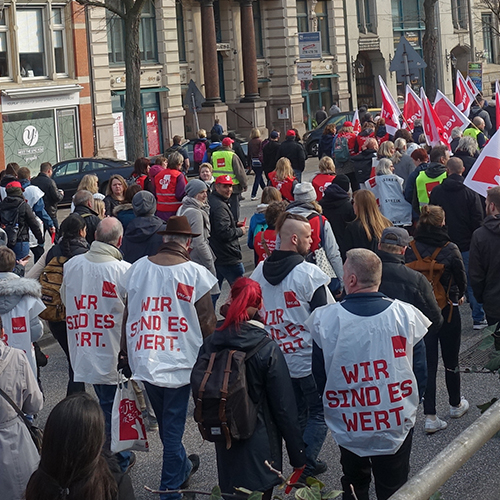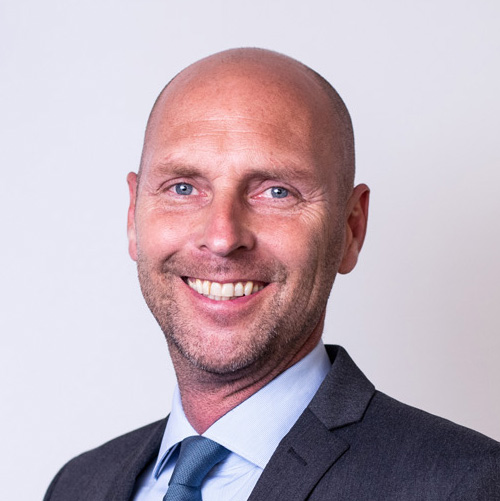 Your contact JÜRGEN BAUMEISTER
Attorney at Law,
Specialist Lawyer Labour & Employment Law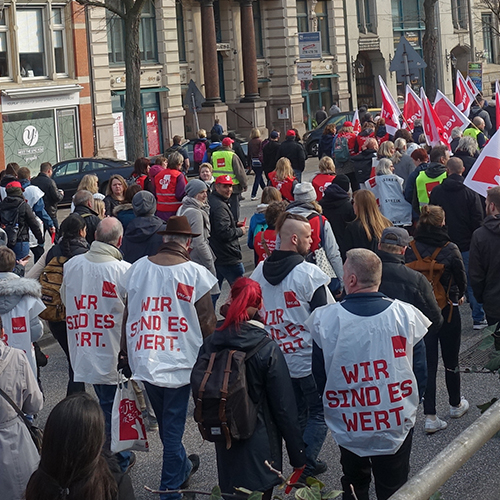 劳动法
In employment law, we are often concerned with the enforcement of the employer's claims. This includes in particular the realization of overpaid wages and salaries after the termination of employment relationships.
Our experts have many years of litigation experience and the necessary knowledge of labour and employment law. We support and counsel companies of all sizes, both in an advisory capacity and in court, on their employment and labour law issues. Our focus is on pragmatic, economically justifiable solutions in all phases of working life, from job announcements and drafting of contracts to contract termination and any resulting payment obligations or reclamations. The spectrum of our judicial activities in this area ranges from order for payment procedures to dismissal protection proceedings and resolution procedures.
We help to avoid mistakes in dealing with planned employment law measures (such as warnings, letters of dismissal, etc.). In addition to a fundamental understanding of the legal regulations in this context, knowledge of current case law is of major importance. Hardly any other legal field is as influenced by "judiciary law" as employment and labour law. We know the best way through the "decision-making jungle" and help you find the best possible way to find the optimal solution for you.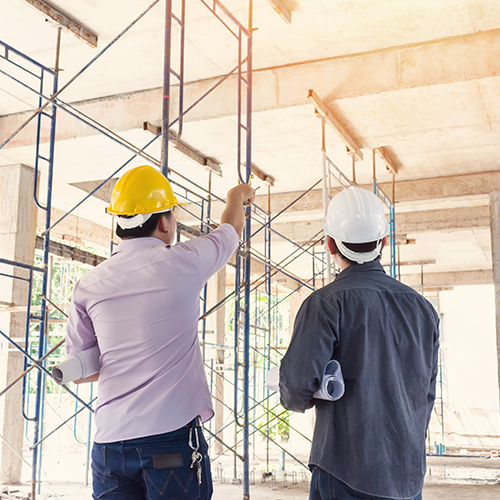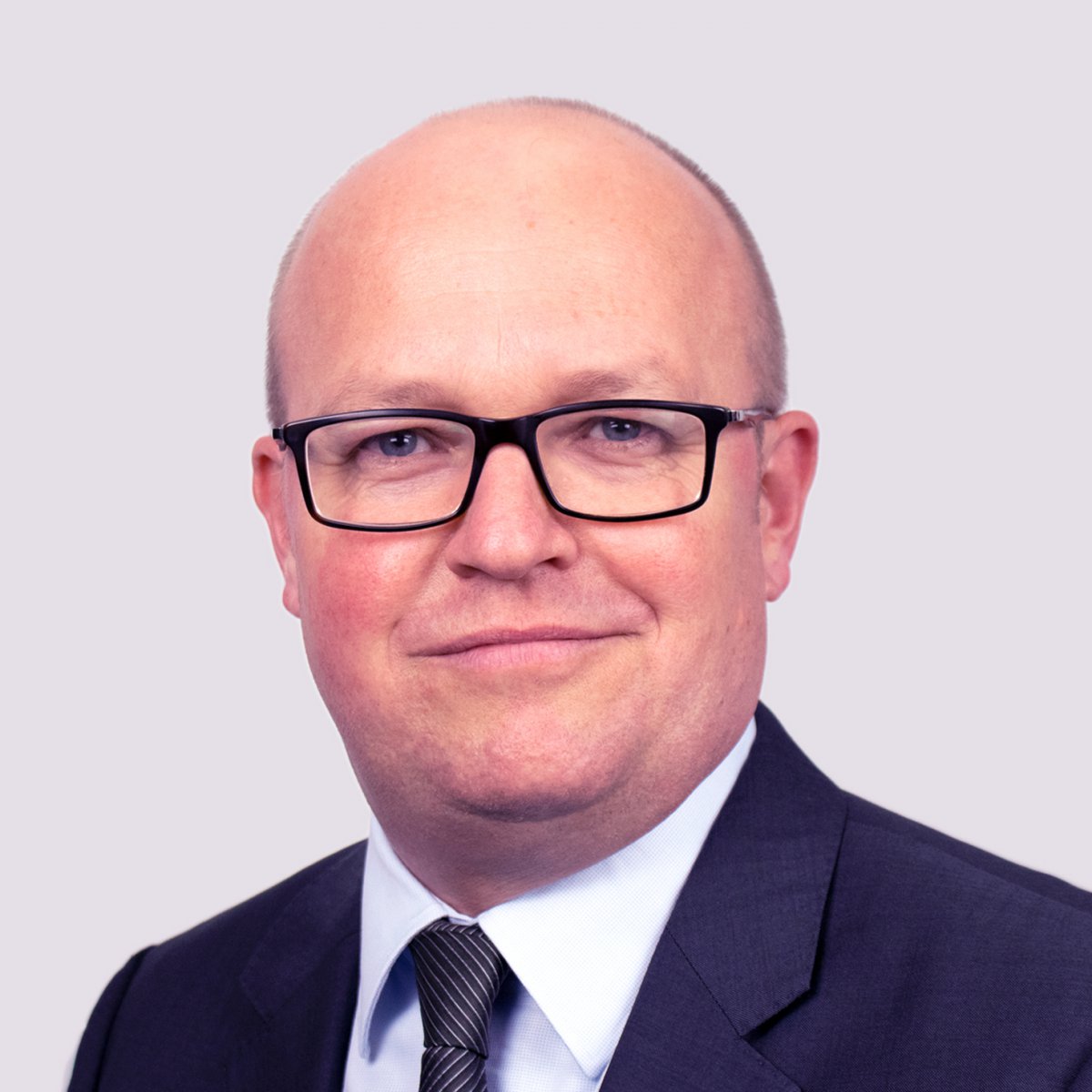 Your contact DR. JÖRG SCHUDNAGIES
Attorney at Law,
Specialist Lawyer Building & Architects Law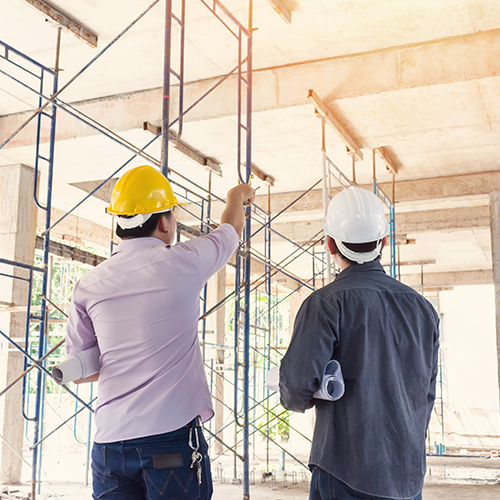 建筑与房地产
Our Construction & Real Estate Practice Group deals with all issues relating to the advice and support of your construction and real estate projects and the enforcement of your property, construction and tenancy law claims.
COMMERCIAL TENANCY LAW
PASCHEN advises and represents real estate companies and owners of large private real estate portfolios within the scope of administration, expansion and modernisation of their properties. We assert landlord claims against tenants, authorities and contractors – from extrajudicial payment request to eviction.
PRIVATE CONSTRUCTION AND ARCHITECTURAL LAW
Our support in private construction law covers numerous fields of activity, starting with legal advice during construction, the drafting and negotiation of construction contracts, liability and security issues during the construction process, the enforcement of payment and other claims, the settlement of claims in the event of insurance claims and the support of creditors injured by construction insolvencies.
Both in construction law and in the field of architectural and engineering law, our Construction & Real Estate Practice Group offers comprehensive advice and expert reconditioning on complex legal issues in addition to litigation representation.
Typical tasks in this area include:
The review of contract forms
The drafting and negotiation of complex construction, general or subcontractor contracts
Consulting within the scope of project preparation, implementation and handling
The assertion, defence and securing of claims for remuneration for work and services
The assertion and defence of liability claims
Representation in judicial and extrajudicial proceedings
In particular, we are frequently involved in the audit of fee related closing invoices of architects and engineers in accordance with § 8 HOAI and support our reputable clients in this field with the HOAI-compliant generating of their invoices. Finally, our specialists accompany architects, engineers and also clients more frequently in connection with architectural competitions.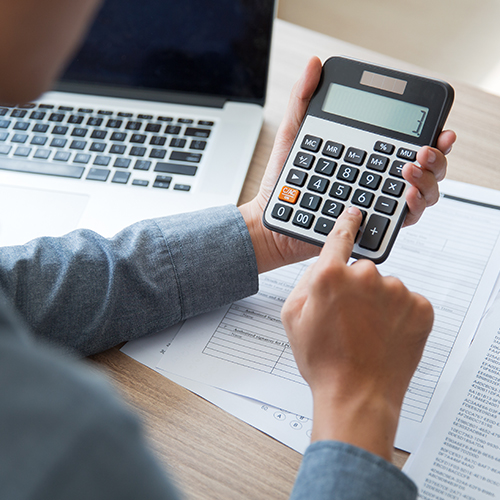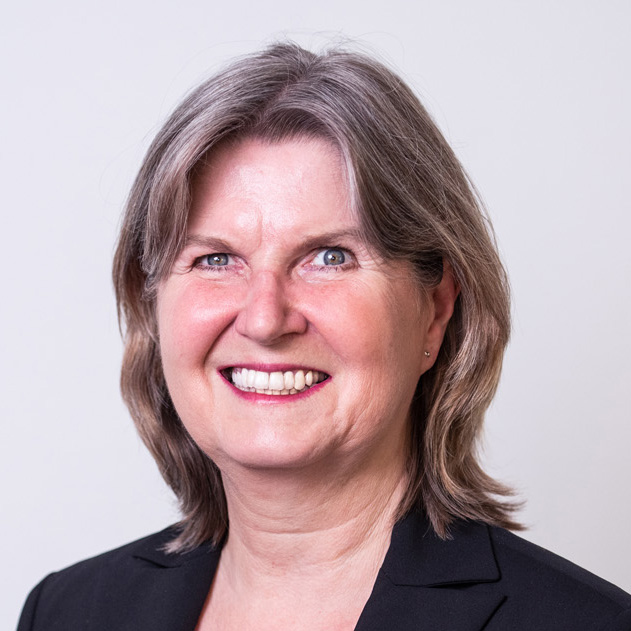 Your contact ANJA BEYER
Attorney at Law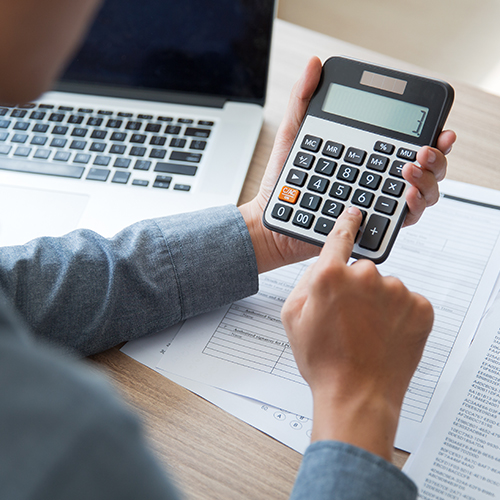 保付代理
Factoring as a financial service, that provides short-term liquidity by selling open claims to third parties has meanwhile established itself in the German market as a frequently used classic financing method, especially by SMEs. Due to the potential legal pitfalls of other forms, full service or non-recourse factoring tends to be chosen, where the risk of non-payment is fully placed on the factor.
Therefore, high quality of claims management is a key element to the prosperity of the factoring business.
Our factoring experts are not only well acquainted with the legal characteristics of the purchase of debts but are also very experienced dealing with invoice sellers and invoice payers. At PASCHEN, we also have excellent knowledge of the requirements of credit insurance to be observed in the factoring process.
With the help of an outsourcing model especially developed for factoring, PASCHEN is able to offer all legal services regarding factoring in particular to smaller factoring companies. The focus of our services is the completely digitalized support of claim management along with connection via appropriate interfaces.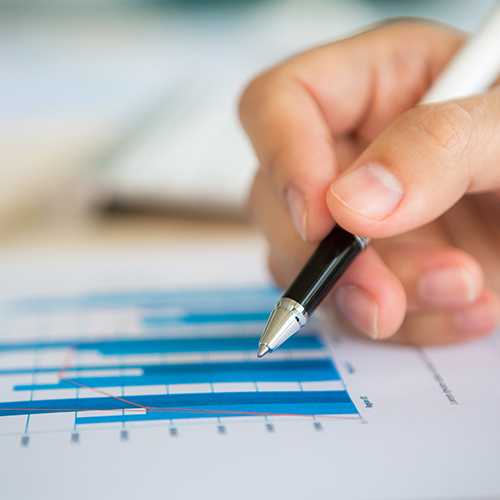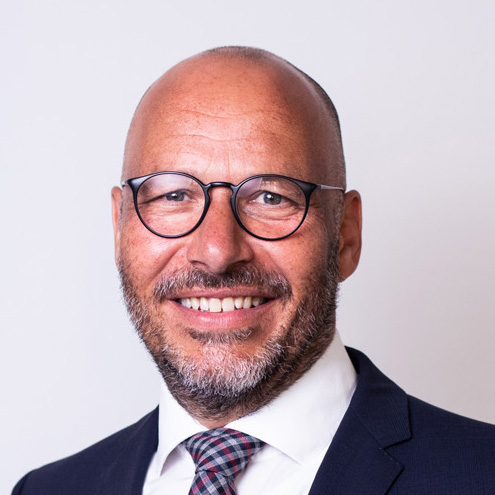 Your contact LUTZ PASCHEN
Attorney at Law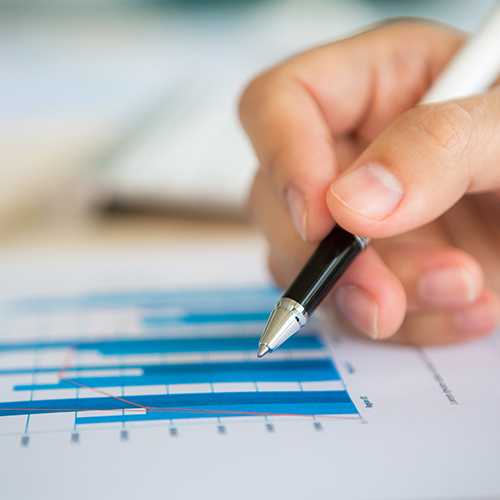 贸易与服务
Mandates in the areas of trade – in particular wholesale and retail trade – and services make up a considerable part of our activities.
Our involvement not only begins with the relevant legal issues of sales law, law relating to contracts for work and services and related fields of law, but also with how to legally structure your business transactions and its documentation. We advise during the preparation of contracts and agreements, including the drawing up and verification of contract templates and General Terms and Conditions continuing onward with assistance in structuring of subsequent business workflows and its documentation.
In this field, we have a long-standing and comprehensive relationship with almost all of our clients. In addition to our legal expertise, we offer considerable organizational and technical know-how as well. Thus, we can not only rely on the special software we use, our document management system (DMS) ELO and our client portal

, but also on the support of our related service providers BPS Forderungsmanagement  and swepp in IT, organization and legal costs financing issues.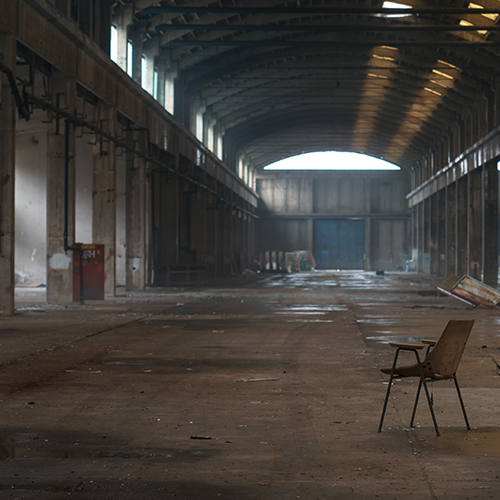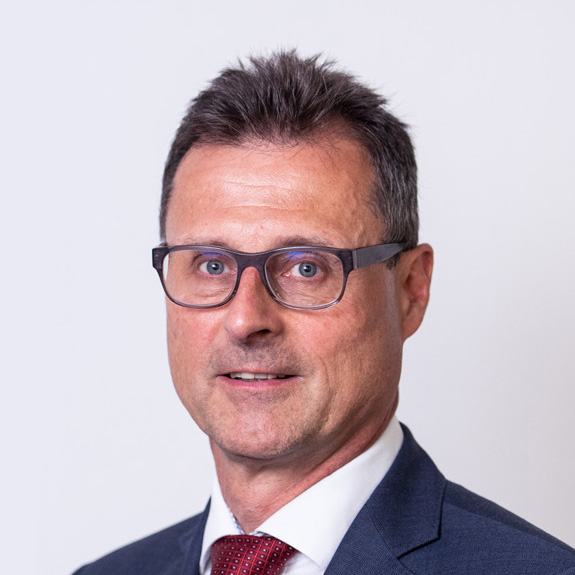 Your contact MICHAEL SCHMIDT
Attorney at Law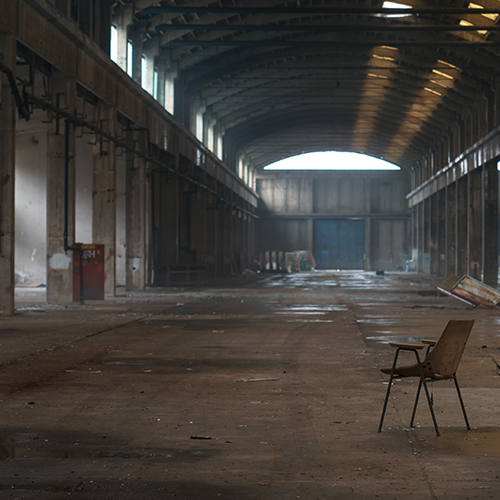 破产法
To be confronted by the insolvency administrator with unbearable repayment claims for payments already received from an insolvent buyer has become a bitter experience for many creditors. Although the legal situation has improved significantly since the 2017 reform, the avoidance of transactions in insolvency proceedings continues to pose a serious threat to creditors. With us you will find professional help from multiple award-winning independent specialists who will advise you comprehensively and represent your interests towards debtors, administrators and other creditors. Our team has worked successfully for creditors in virtually all major insolvency proceedings over the past ten years, most recently in the defence against claims of right to appeal in the ALNO Group insolvency amounting to about EUR 60 million.
Insolvency law, however, encompasses much more than just  a challenge. Our experts in insolvency law have extensive experience over many years in representing creditor interests towards insolvency administrators, participating in creditors' committees and exercising creditor rights towards pool administrators and other creditors. In doing so, we are consistent: In insolvency law, we exclusively focus on creditors' interests and never act on behalf of the insolvency administrator.
Considering the significant increase in the number of companies that will continue to operate under their own management after filing for insolvency, suppliers affected are now more dependent than ever on qualified legal support.
We advise and represent creditors already in the run-up to an imminent insolvency as well as in the event of insolvency of their debtors. We not only enforce security rights such as the simple or the extended retention of title, but also accompany our clients in particular in the legally secure structuring of business relationships with customers who are already in preliminary insolvency proceedings. In the case of new deliveries, we ensure that debts of the insolvency assets are created wherever possible so that the restructuring risks are not passed on to the company we represent.
In addition, we assist companies with the filing of insolvency claims and in the enforcement of claims for priority status in insolvency proceedings. In recent years, our specialists have also acquired special expertise in solving complex insolvency law issues in cross-border legal transactions.
Not only in our consulting practice, but also within the framework of our nationwide training courses, we create awareness for risks concerning insolvency law and provide strategies for minimizing or – where possible – avoiding them.
Further, we are involved in the training of junior insolvency lawyers as well as in numerous business associations and institutions for the protection of creditors' rights.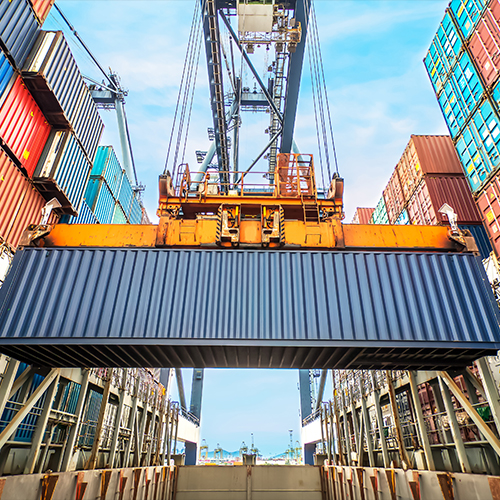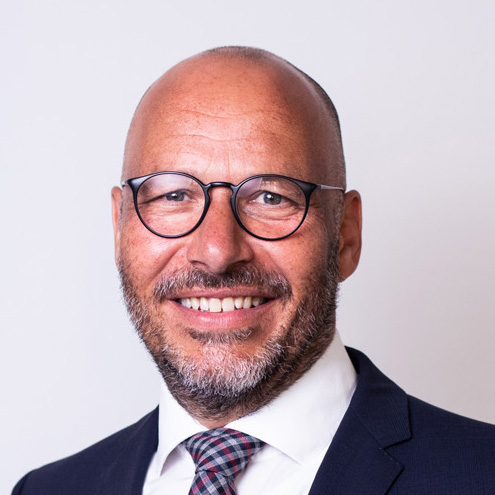 Your contact LUTZ PASCHEN
Attorney at Law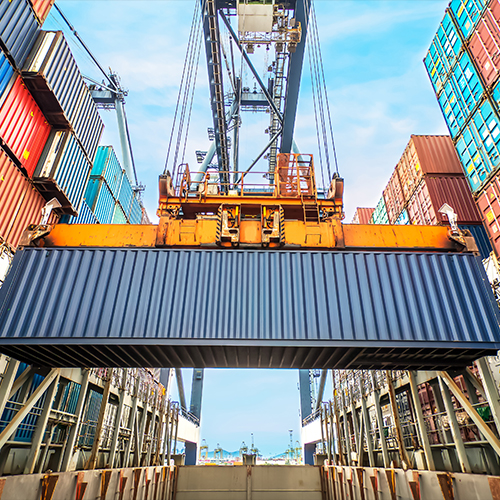 国际的
The assertion of cross-border claims is subject to special requirements, which is why a high level of specialized knowledge is a perquisite for the successful prosecution of claims abroad.
Our International Team has many years of extensive practical experience and an in-depth knowledge of the applicable substantive law as well as the relevant procedural and enforcement law of the various legal systems. In particular, we are experienced in considering the different rules regarding legal fees and costs, the estimated duration of proceedings in each jurisdiction as well as the possibilities for enforcement.
ENFORCEMENT IN THE EU MEMBER STATES
The EU has greatly simplified enforcement abroad since Regulation (EU) No. 1215/2012 came into force in 2015. Instead of the previously time consuming and costly procedure for the enforcement of undisputed claims amongst EU member states, the judgement of a member state can now be enforced directly in other European countries without further recognition proceedings.
This opens up great opportunities for creditors. Overall, it has become much easier to enforce claims in other EU countries. However, the question of the form of jurisdiction agreement in international transactions has become considerably more important.
How an international place of jurisdiction is effectively agreed upon, with regard to which participating countries this makes sense, which other special features have to be taken into account when drafting contracts and general terms and conditions and much more is also a part of the day-to-day business of the members of our international team.
Thus, we support our clients in the detailed drafting of their export contracts, their general sale and delivery terms and workflows in communication with their customers already in the run-up to international transactions.
GLOBAL ALLIANCE
In addition to the necessary specialized knowledge and a wealth of experience in international civil and civil procedural law, a well-developed international network is essential for us to be able to successfully realize your claims abroad.
At the European level our network is particularly tightly knit. PASCHEN is the initiator of the pan-European legal network European Accounts Receivable Network (EARN), in which independent long-standing partner law firms specialized in legal claim management and significant cross-border expertise from several EU states joined together. Consequently, a professional team of legal experts throughout Europe is at your side to enforce your claims in the respective target country.
Additionally, at PASCHEN we maintain intense but non-exclusive relationships with numerous colleagues outside of Europe. Our network is especially well-developed in China and South Asia – countries that have not only turned out to be attractive destinations for foreign investors but are also increasingly active in other parts of the world, particularly in European markets. We have been active in the Far East for many years and therefore we have extensive practical experience and serious contacts which we are continuously expanding.
Furthermore, we are also available to numerous foreign companies as qualified advisors for safeguarding justified claims in Germany.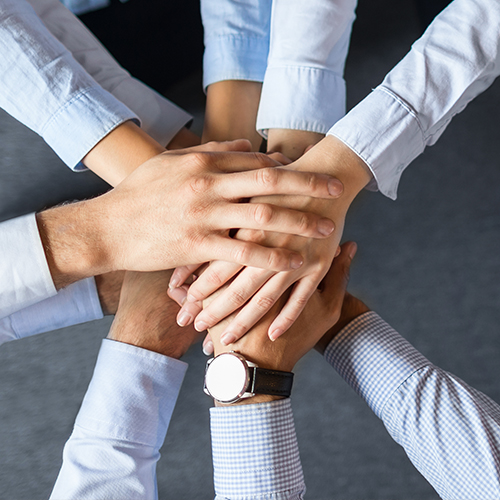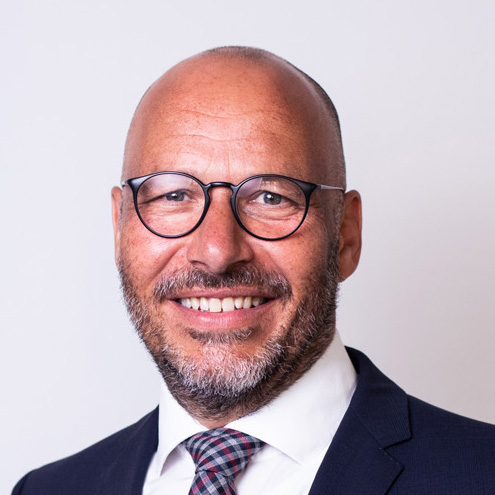 Your contact LUTZ PASCHEN
Attorney at Law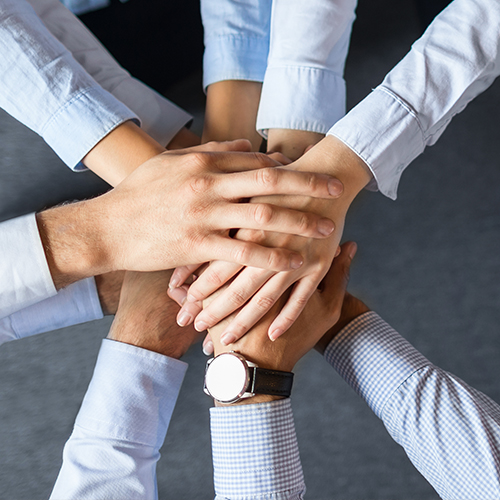 复合组
For many years, associated groups and their members have been an integral part of our client portfolio. In addition to the provision of special services under supplier law, we also support associated groups and their members in dealing with numerous other legal issues from their day-to-day business. PASCHEN Rechtsanwälte as a long-standing member of the Servicon attorney network has extensive knowledge in this field.
We advise several hundred members of well-known associated groups in the drafting of their general terms and conditions and supply contracts, their settlement and the out-of-court and judicial enforcement of claims. We are also available to these organizations and their members with construction and labor law telephone hotlines.
Last but not least, we are also a qualified partner for questions relating to insolvency law. In particular, we have special expertise in insolvency proceedings against associated groups, whose business models expose them to particular risks.
We offer regular nationwide training courses and seminars on labour, construction, supplier and insolvency law topics especially for members of associated groups, so they can better understand legal relationships and better assess their business risk and opportunities. In addition to imparting practice-relevant knowledge, our experts provide information on current developments in case law and legislation.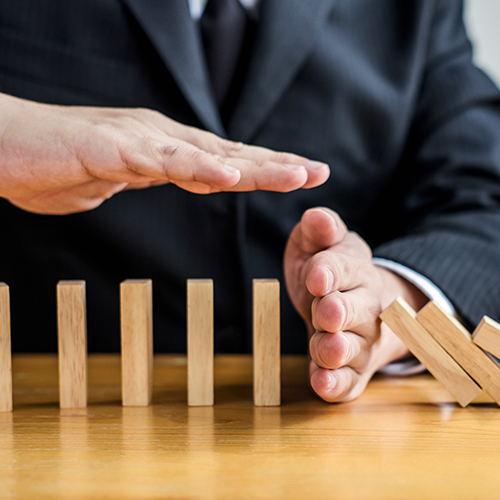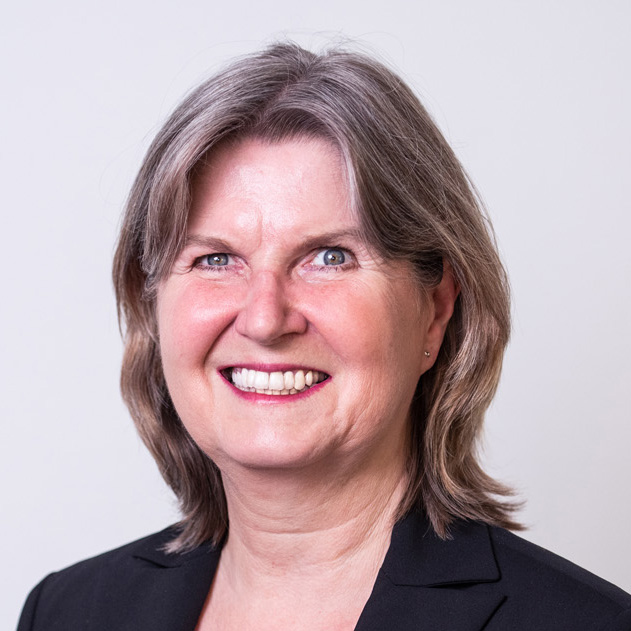 Your contact ANJA BEYER
Attorney at Law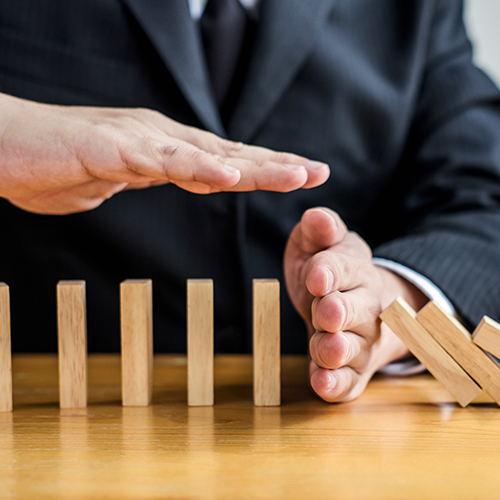 保险
15 years of expert knowledge in the enforcement of supplier rights formed the foundation for our involvement with insurance issues. For more than a decade, we have been dealing intensively with handling damages and recourse claims.
In addition to credit and indemnity insurance, the focus here is also on legal expenses insurance, for which our team asserts claims for information, payment and damages against lawyers on a large scale. We offer outsourcing models for special market segments where the entire damage and recourse claims management is handled by PASCHEN and appropriately qualified partner companies.
In addition, our specialists accompany insurance companies and industrial insurance brokers in the development of innovative insurance products and individual service offerings in credit and indemnity insurance.
Our Insurance practice group specialist's competence does not merely derive from legal expertise but is also based on a thorough understanding of the credit insurance trade, the current market situation and the development of the credit insurance market. Thanks to our wealth of experience, we have a proven track record in handling large volumes of data, considering complex organizational structures and secure electronic communication and efficient reporting while at the same time ensuring high legal quality. Experience in dealing with difficult debtors has also proved to be extremely helpful, particularly in the area of recourse for legal expenses insurers.
With the GDVconnect communication platform, developed especially for PASCHEN Rechtsanwälte by our IT service provider swepp GmbH, recourse claims can be transferred via the standardized GDV claims service connection of the German Insurance Association and further communication with the insurers can be handled more reliably, securely and in the shortest possible reaction time. Additionally, we have the necessary IT competency to enable seamless interface with all common business software solutions and communication platforms.