While digitalisation is slowly gaining ground in legal services, we at PASCHEN have been working digitally since the beginning of the 2000s.
PASCHEN Rechtsanwälte is thus one of the legal tech pioneers in the industry. Together with our IT service providers BPS Forderungsmanagement GmbH and swepp GmbH, we are constantly developing our business-focused IT solutions.
界面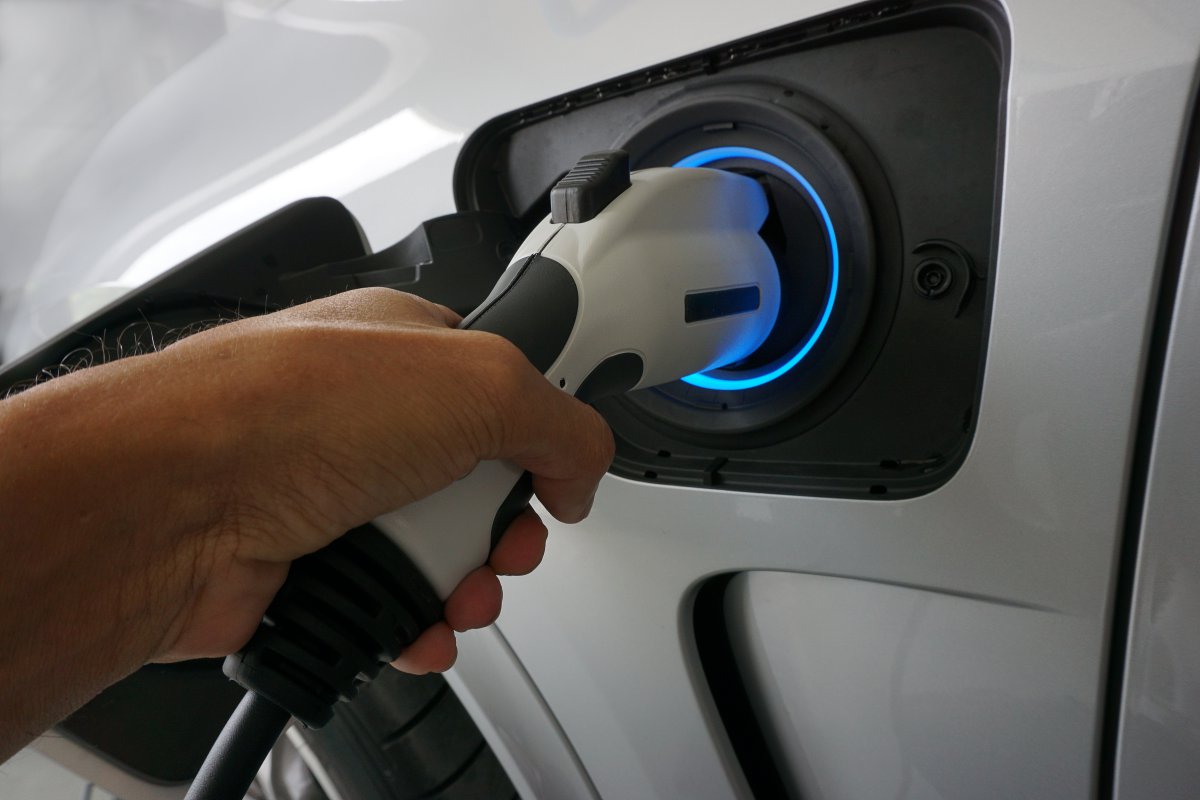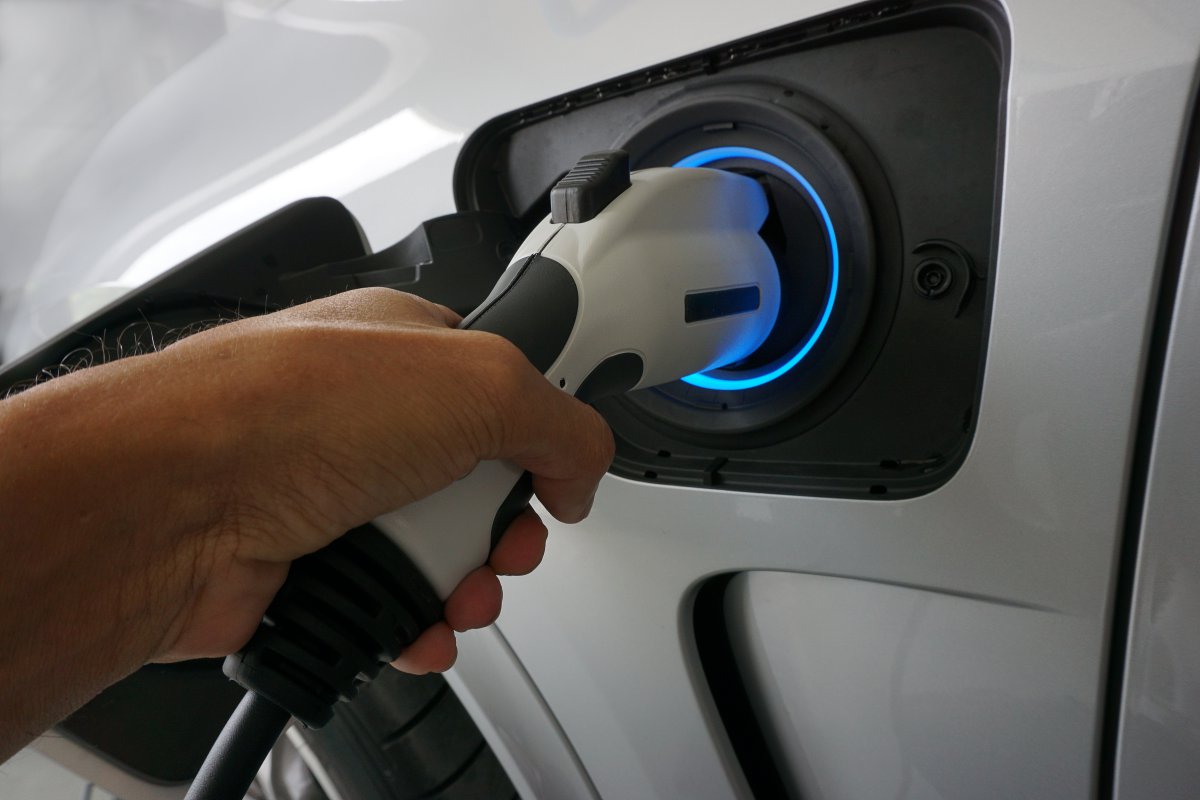 We communicate almost exclusively with our clients electronically, which is why we have many years of experience with interfaces to all common ERP systems and a large number of accounts receivable management applications.
The electronic transfer of data e.g. from SAP/R3® via PR3connect, from CAM® via enCashMent or via the web-based application debit.xs of our IT service provider BPS Forderungsmanagement GmbH and the provision of corresponding electronic feedback in these systems not only ensures lean communication, but also immediate processing and consistent tracking by PASCHEN.
Cases involving recourse, claims and receivables of the German insurers can be transferred via the GDVconnect claims service connection developed especially for PASCHEN Rechtsanwälte by our IT service provider swepp GmbH. This ensures a uniform and reliable data exchange format with the respective insurer and all other parties involved in the claim.
透明度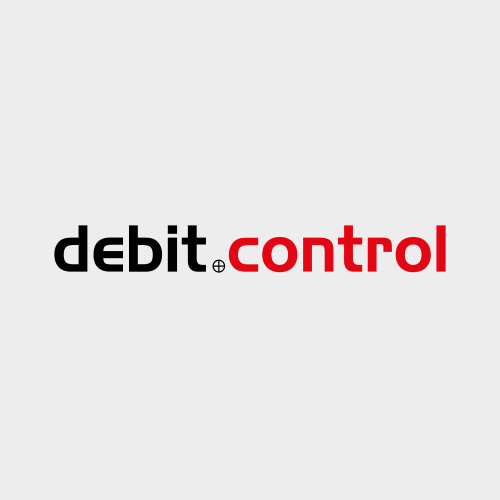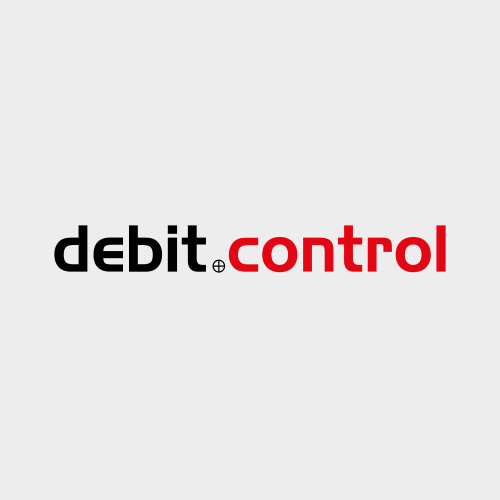 It is particularly important for clients with a large number of processing procedures to be constantly informed about the progress of cases processed by lawyers.
Using the in-house developed client interface

, we are able to offer companies accompanied by us an optimised web-based solution that provides the user with maximum transparency.
Via the online solution, our clients can obtain detailed information about the status of all matters currently being processed at PASCHEN around the clock – so they always have an overview and save themselves time-consuming and cost-intensive inquiries.

enables the secure transfer of cases and a digitally encrypted, fully electronic communication with the lawyers. Via an individually configurable notification function, the user is informed at any time about current changes in his processes. At the same time, the system provides comprehensive statistical evaluations as well as a range of innovative planning tools for risk management.
Launched back in 2003, we are currently using the third generation of the portal and we are continuously working to expand the scope of the functions provided to our clients, but above all on ensuring the greatest possible user-friendliness.
數字辦公室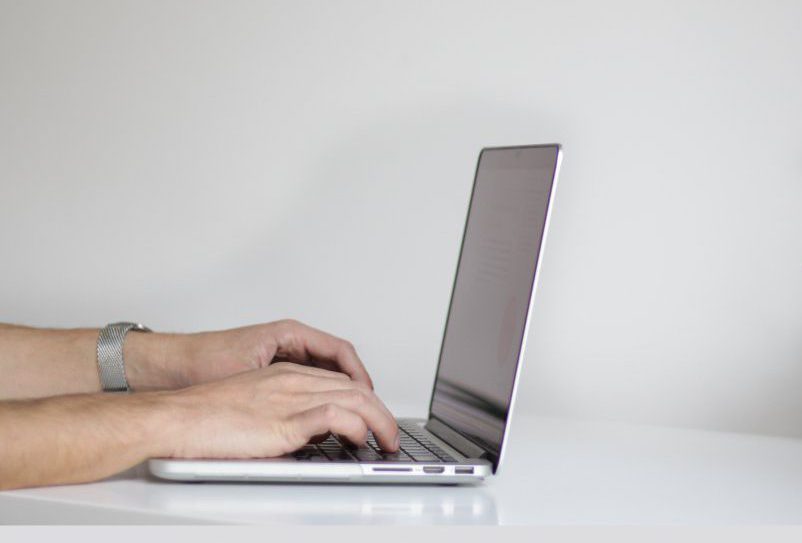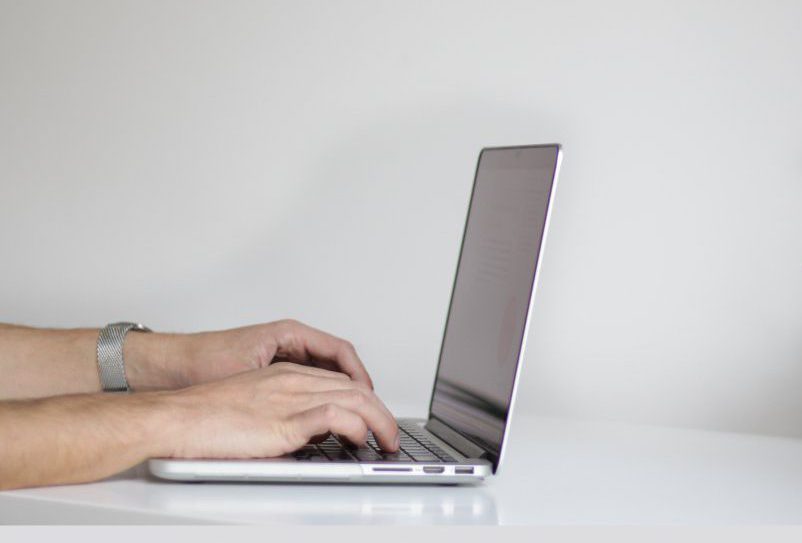 PASCHEN Rechtsanwälte has been relying on the principle of the digital office for more than a decade and today only works with paper where this is absolutely necessary for legal reasons.
Workflows are efficient and clearly structured, and deadline monitoring is redundant. All processes of our file processing, which has been fully digitized using the DMS ELO®, including electronic communication with clients, the control of the judicial debt collection via the electronic court and administration portal (EGVP) and – where possible – via the special electronic attorney mailbox (beA) to the displaying of the processing in our client portal

, are constantly optimized and adapted to new developments, so that we can always guarantee a maximum speedy, efficient and transparent processing for our clients.