Latest News / Entry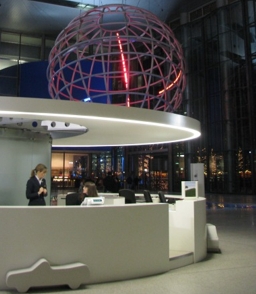 Year's End Event Highlight at Autostadt Wolfsburg
More than 60 commercial directors, finance and credit managers accepted the invitation of Bundesverband für Credit Management e. V. (BvCM), initiated by PASCHEN, Bauking AG and Credit Reform to attend the last regional event of 2011 held at the unique Autostadt Wolfsburg facility.
Attorney at law Lutz Paschen once again, pointed out creditors' opportunities along with advantages of Germany's insolvency plan proceedings while attorney at law Michael Schmidt reported on the risks of further business dealings with the preliminary administrator and security interest during insolvency. In the pre-Christmassy atmosphere of the ultra-modern Autostadt, all participants drew the same conclusion: It was a very successful event and many tips were given which are helpful in everyday business.
Further events concerning ESUG and revocatory action are scheduled for 2012.