Latest News / Entry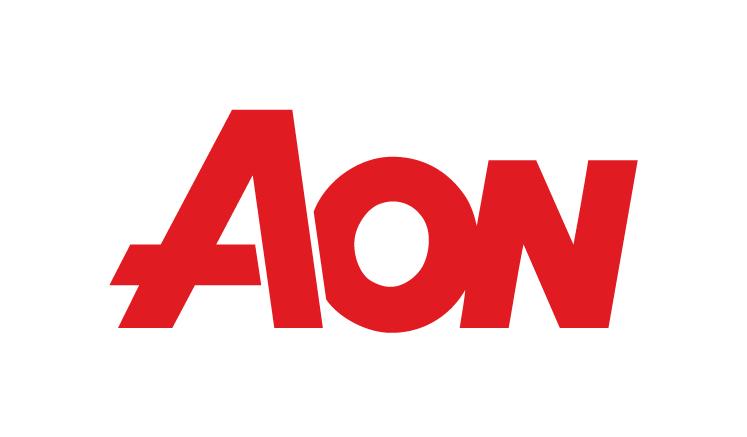 Successful AON & VfCM Regional Business Meeting in Hamburg
Nicole Neumerkel (Coordinator VfCM Nord Branch) welcomed credit managers, finance experts and service providers to the first regional meeting of the year. Global Trade Finance expert Wiebke Brück opened a series of lectures with a current overview of Foreign Trade Finance Solutions of the government and the banks.
Subsequently, attorney at law Lutz Paschen delivered insight into Insolvency Plan – the last resort of claim management. In reference to Karstadt Warenhaus GmbH's insolvency plan, which had been received at the creditors' meeting only a day prior, attorney at law Lutz Paschen illustrated opportunities and the financial impact they represent for creditors implementing an insolvency plan.
Finally Marc-Peter Büchler (AON Credit) explained current developments within the Trade Credit Insurance Business. The utmost significance of the abovementioned topics, especially in times of crisis was impressively emphasized by the active participation of the audience. Nevertheless at the end it was generally agreed: Exports increase considerably and an end to the financial crisis appears to be foreseeable.