Latest News / Entry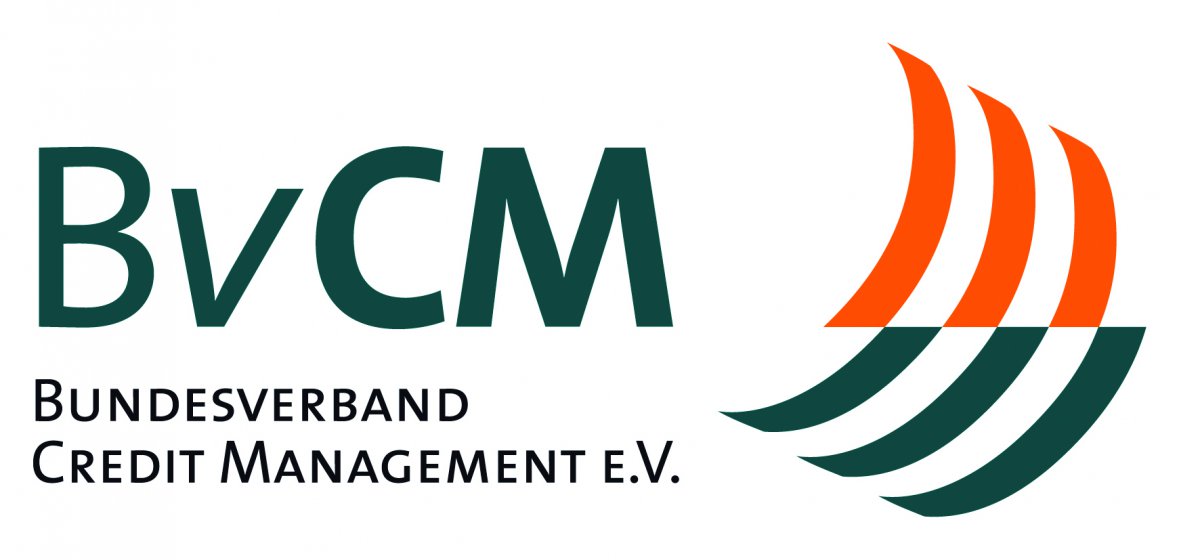 Credit Management Practice Update 3
For the third time, the Federal Association for Credit Management(BvCM) hosted the regional event Nord which was held in the Wolfsburg based "Autostadt". Numerous directors, commercial managers and interested service providers followed the association's invitation. More than ever, alongside fiscal matters, credit management is facing a multitude of organizational, technical and judicial challenges. The Credit Management Practice Update 3 of September 11, 2012, therefore focused on several subjects currently under discussion.
Attention was particularly drawn to the discourse "Avoiding contestation traps in insolvency" of attorney at law Michael Schmidt, PASCHEN Rechtsanwälte and senior member of the BvCM's Insolvency law practice group, who addressed – in light of the German Federal Court of Justice's judicature –  the significantly expanded, up-to-10-years retroactive contestation on the basis of intentional creditor defeat. Furthermore, following an overview of highly practice-orientated contestation situations,  Mr. Schmidt illustrated by means of real-life cases possibilities and methods to avoid contestations within the scope of insolvency proceedings.
Eventually, the attendants agreed that the exchange of information and experiences is a great asset to day-to-day work. The next meeting in the "Autostadt" is scheduled for April 17, 2013.